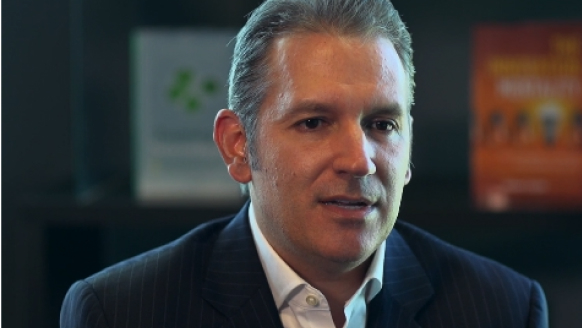 Meet Glenn Llopis (pronounced 'yō-pēs), a Cuban-American entrepreneur and best selling author with an impressive roster of clients among Fortune 500 companies. He helps organizations leverage inclusive leadership by utilizing his strategies to create meaningful change in the workplace and transform their business goals into reality.
Glenn Llopis is a trailblazer in the business world, challenging traditional corporate strategies and inspiring innovative mindsets. As an accomplished writer and entrepreneur, Glenn seeks to empower individuals with knowledge that will help them stay ahead of rapidly-shifting workplace factors so they can drive sustainable growth for organizations across numerous industries including healthcare, retail, consumer packaged goods and beyond!
Learn about his passion for entrepreneurship and inclusive leadership. Glenn Llopis offers unique insights that can help your business achieve its goals.