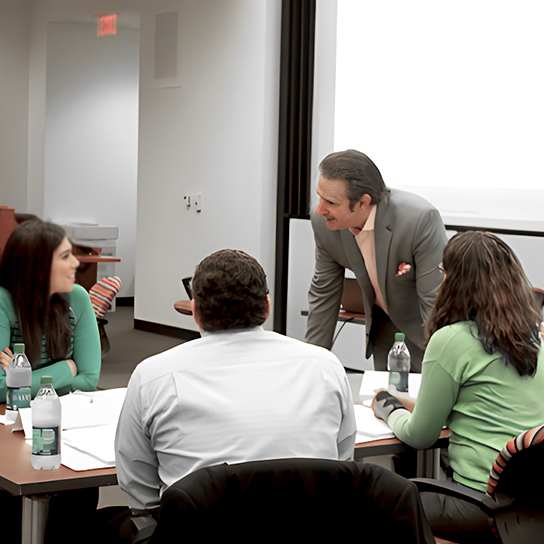 Training Programs
Expand Your Team Management Skills. Develop an Inclusive Leadership Mindset. Learn How To Work Effectively in a Team.
GLLG's Leadership Training Programs are designed to increase employee engagement while developing their personal branding in the workplace.

Our workshops are updated to the new hybrid workplace environment and include virtual assessment tools, personal executive coaching and supporting online courses.
Develop high performing teams. Learn How to Grow as a Leader. Start empowering people.
The Best Option for Your employee engagement programs. Highly Rated. Transformational Experience. Online or In-Person.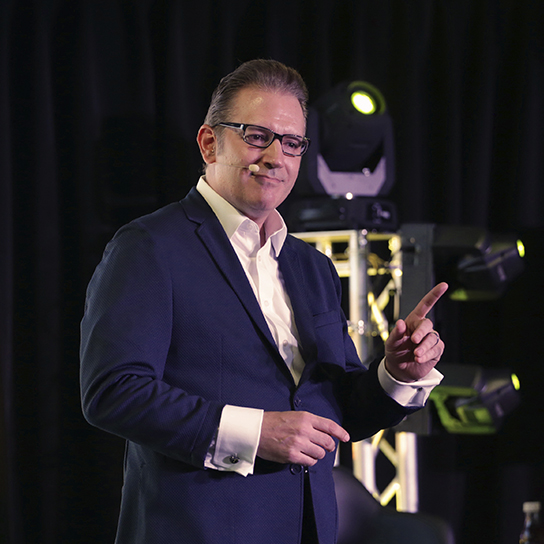 Keynotes & Webinars
Not just speeches. Glenn Llopis is a keynote speaker that spark movements.
Glenn delivers keynotes on several topics (future of work, DE&I, employee wellbeing, trust and change) but they all overlap with one goal: to activate employee perfomance at scale.

Each topic is customizable for your audience based on leadership assessments tools, and conversations with Glenn about your goals, before you commit.
Set the tone for your next employee experience conference.
Highly Rated Business Speaker. Customized Keynotes with Organizational Culture Assessment Tools. Learn More About our Speaking Packages.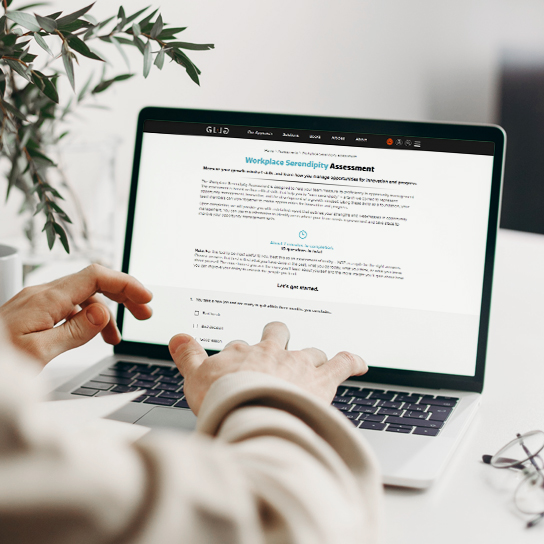 Leadership Assessments
Discover your Capacity. Activate your Talent. Develop an Inclusive Workplace.
GLLG has created detailed leadership assessments tools that help you measure organizational culture and increase employee performance in multiple areas: innovation, diversity of thought, inclusive thinking, thriving in uncertainty and team building.
Engage with your employees. Discover their Strengths!
Examine, assess and measure how you lead. Explore Our Leadership and Workplace Culture Assessments. Request your free consultation.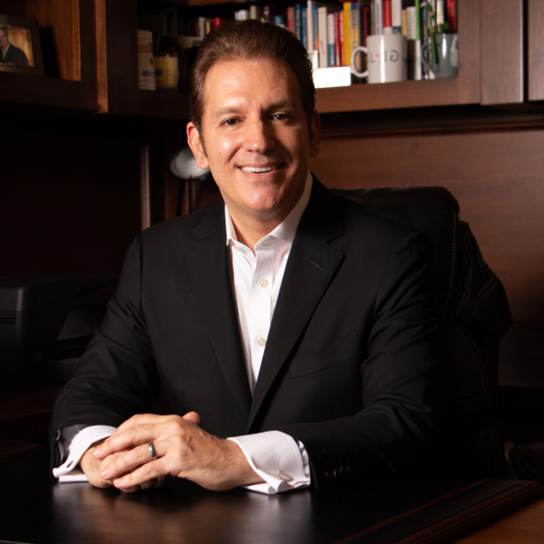 Executive Coaching
Develop Your Personal Brand
Glenn Llopis' individualized executive coaching program moves the participant to act with urgency on their organization's goals in alignment with their professional aspirations.

Glenn guides the participant to discover their impact and influence and develop their personal brand as a leader.
Start engaging with your employees. Build your leadership identity.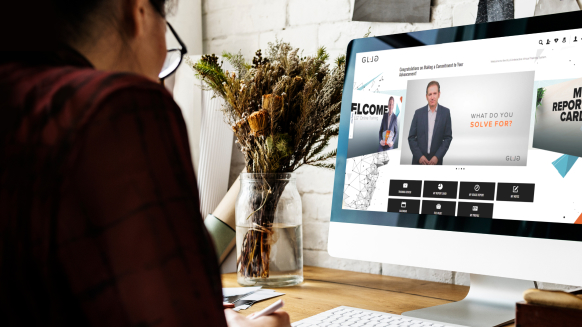 GLLG Online Academy
Transform your Workplace Culture
The GLLG Online Academy is an innovative, interactive, and reliable training solution that allows you to quickly deploy a web-based, scalable and fully trackable training program.