Articles
For over a decade, Glenn Llopis' Forbes, Entrepreneur and Harvard Business Review articles have been preparing leaders and their organizations to lead in the age of personalization – enabling growth and significance in the workplace and marketplace.
Filter Results by Category:

SUBSCRIBE
Subscribe to our email newsletters that highlight our latest articles, podcasts, lives, summits and more
Subscribe
Related Solutions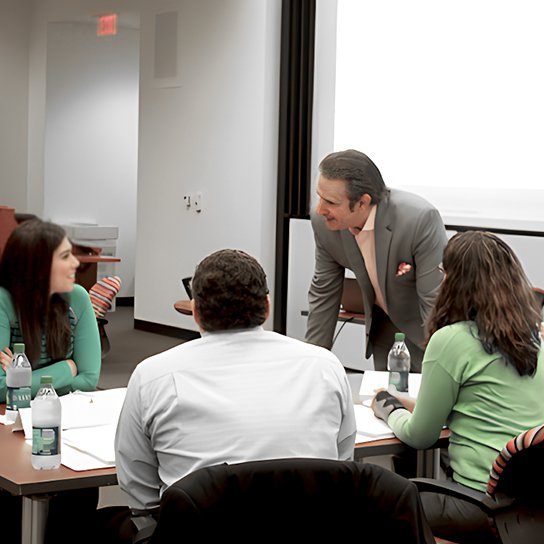 Training Programs
Transform your Workplace Culture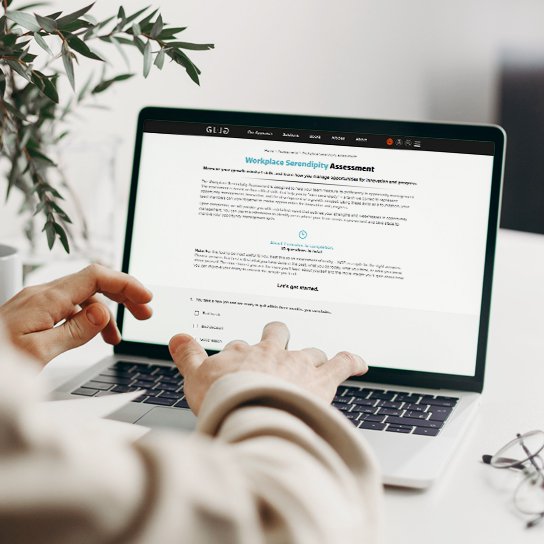 Assessments
Discover your capacity. Activate your talent.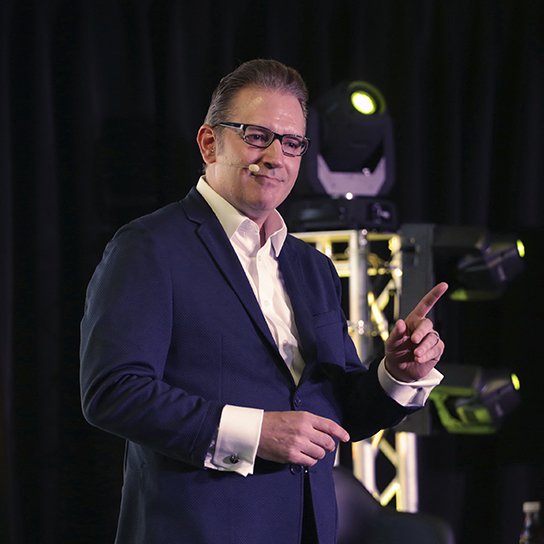 Keynotes & Webinars
Not just speeches. Keynotes that spark movements.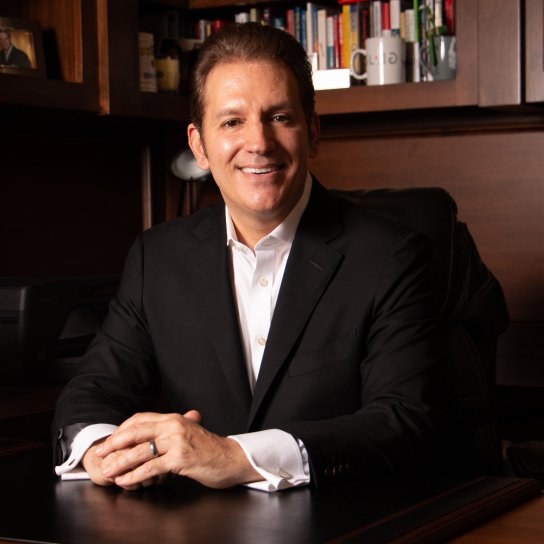 Executive Coaching
Develop your Personal Brand.

ABOUT US
Over 15 years of experience helping Fortune 500 corporations adapt and thrive in today's workplace.
About Us